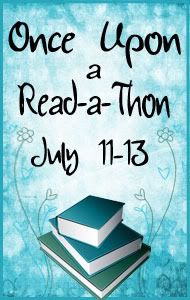 So the read-a-thon started today –which I happen to be taking part- so I though I would do an update post every time I finished a book and then an overall post after the read-a-thon is over.
As you might have guessed I finished my first book over the three days!
 I read Panic by Jeff Abbott which I really enjoyed. I got this one from Atomics to review so I'll post a decent review up on the blog at a later date to tell you how I felt about it.
Next I'll be reading Possessions by Nancy Holder which looks like a good read…who knows!
Happy reading everyone!