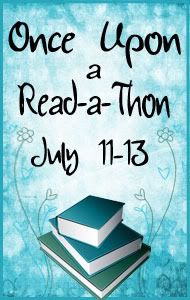 That's right I have officially finished another book. I have just finished:
This was quite good. Not as good as the other books I have read so far in the read-a-thon but I definitely want to carry on with the series so…
Next I'll be reading Delirium by Lauren Oliver. I don't think I'll be able to finish this one though seeing as the read-a-thon is almost over…
Happy reading!